THe Farm store is closed until JUNE! 
WHATS IN THE STORE?
THESE ARE ONLY DESCRIPTIONS…IN ORDER TO PURCHASE, YOU MUST ENTER THE STORE VIA THE BUTTON ABOVE.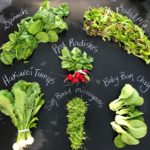 THE FARMERS BOX WILL  INCLUDE ONE BUNCH OF RADISHES, ONE BUNCH OF BABY BOK CHOY, 1/2# OF SALAD MIX AND 1/2# OF BABY KALE. THERE IS A SMALL DISCOUNT WHEN BUYING THE BOX.
MESCLUN MIS IS A BLEND OF BABY GREENS, BABY KALE, ARUGULA, AND MUSTARTD.  SO TENDER AND FULL OF FLAVOR!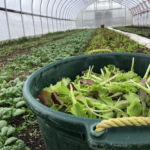 SALAD MIX: A TENDER MIX OF BABY BUTTERHEAD,  OAKLEAF, RED LEAF, GREEN LEAF AND ROMAINE LETTUCES.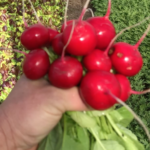 RED RADISH BUNCHES: CRISP, MILD RADISHES. A SPRING FAVORITE. EAT RAW ON SALADS OR TRY THEM SAUTEED. THE GREENS ARE ALSO GREAT IN A SAUTEE OR IN SMOOTHIES. FEEL FREE TO JUST BITE IN TOO!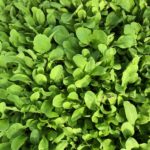 SUPER TENDER AND MILD BABY ARUGULA!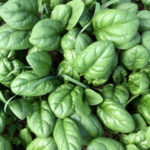 TENDER AND SWEET MEDIUM LEAF SPINACH! GREAT IN SALADS, SAUTEES OR SMOOTHIES!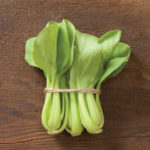 TENDER BABY BOK CHOY BUNCHES. AMAZING ON THE GRILL, IN SALADS , SAUTEES OR SMOOTHIES!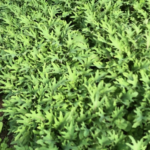 BABY KALE MIX: A SUPER TENDER MIX OF RED RUSSIAN KALE. AMAZING IN SALADS, SMOOTHIES OR LIGHTLY SAUTEED.