The 8th annual stock up sale will be on October 5th from 4-7 at Two Bear Farm. Please bring boxes, carts and bags for your goods. We will also have dinner available for purchase from Forage as well as music from The christian Johnson project. other vendors include Sunhands mushrooms and harlequin produce with roasted peppers and more! please leave dogs at home. 
2024 CSA shares will become available in January. Sign up for our blog to stay up to date!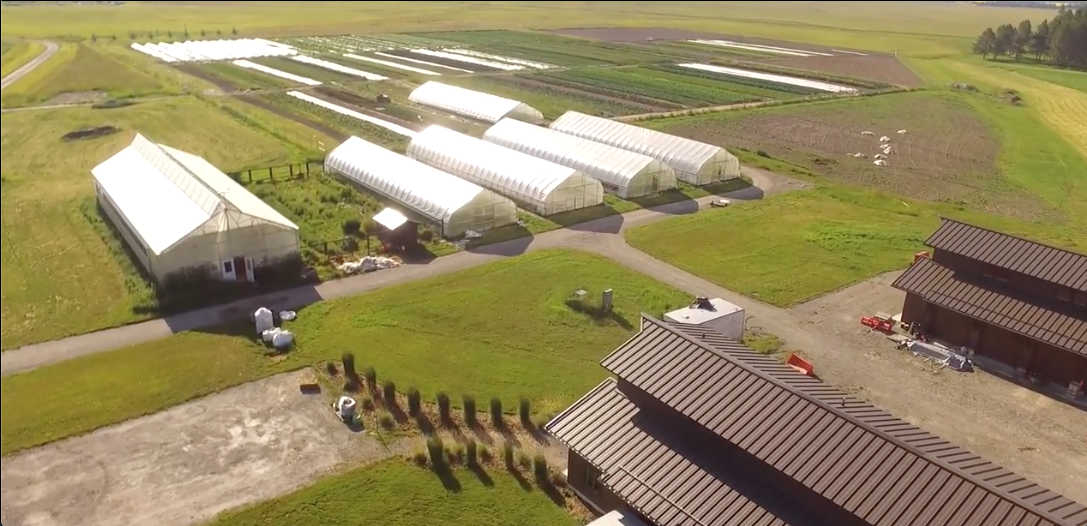 A healthy planet requires healthy people.  And that requires good food and healthy landscapes.
The goal of our farm is to grow fresh, nutritious produce using organic practices to feed our community.  And to be good land stewards while doing it.