Hello CSA members!
Happy New Year! I hope this newsletter finds you all well! I hate to pile on, but I'm glad 2020 is over, and I'm excited for a fresh new year. As farmer's, we are well trained at getting our butts kicked one year, only to excitedly and optimistically race into the next year. It's sort of required by the job, and that training is serving us especially well this year!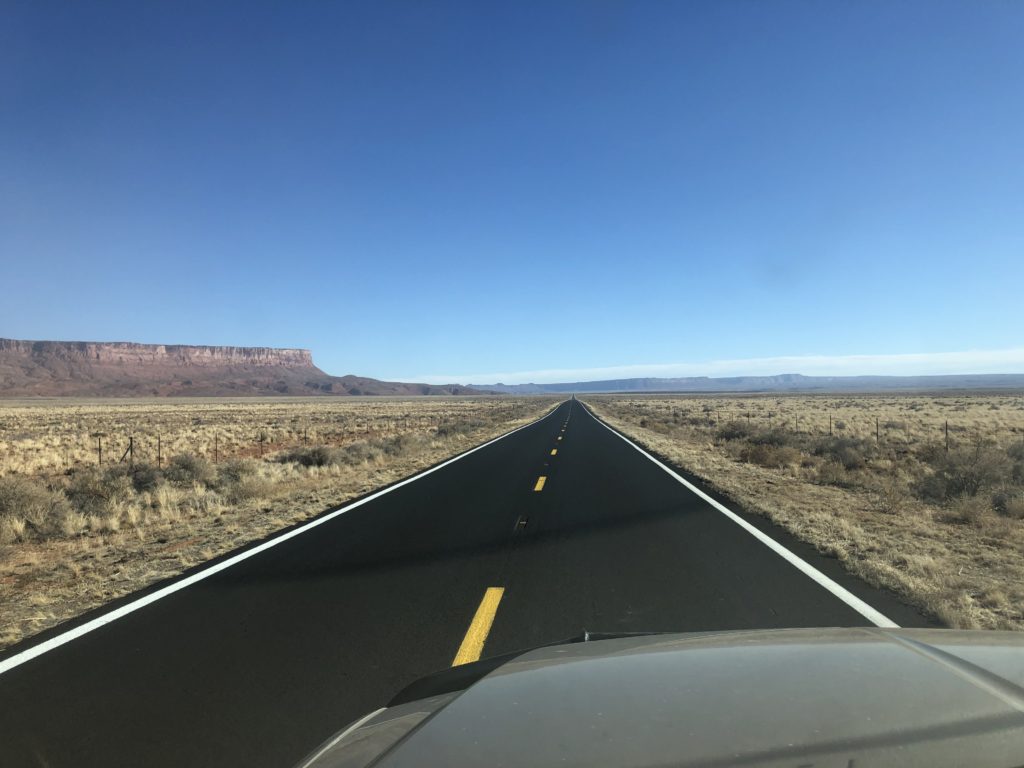 Pandemic or not, this is the time of year when Rebecca and I sit down to reflect on the past season, what went well, what didn't, and how we want to further shape the trajectory of the farm.
That process starts by once again thanking all of you for your continued support of our farm and local agriculture in general!
This marks the start of our 14th year of farming! What a journey! The past couple of years have really involved a lot of personal growth for us….changing the way we manage our team of employees to be more empowering and nurturing; learning what things fulfill us and what things drain us and then shaping the farm to fit that; coping with health and energy issues from unknowingly living in a moldy farm house and trying to recover from that without affecting the farm; and trying to evolve our business to better serve the community, achieve some broader food system goals, while also keeping control of our quality of life . And at this point, I think we have pinned down two keys to that success.
The first is learning to put up fair and healthy boundaries to keep the relentlessness of the outside world at bay. To be able to hustle as a farm without getting swept up in the hecticness and stress. To provide good customer service without getting stretched too thin. Learning when to say "yes", and when we need to say "no".
The second is much more difficult, which is actively working to maintain a healthy perspective and attitude…not getting bogged down and stressed out about the little things or the things beyond our control. Learning to see the big picture, taking the time to find joy in the work every day and to put the care into the work that we want, all while remembering to have gratitude. I don't know what life was like in 13th century Persia, but I think Rumi nailed it when he stated ""Yesterday I was clever, so I wanted to change the world. Today I am wise, so I am changing myself".
So, as we enter 2021, hope springs eternal. Much of what we are doing remains the same… primarily getting you, our community, access to fresh, organic, nutritious vegetables while trying to be good land stewards and growing a regional food system. We also have exciting news regarding The Real Organic Project, new projects on the farm, and a retail store…
Our quest to make our food more accessible and convenient is still underway! While our efforts last season to build a food hub did not pan out, we are currently on the cusp of renting a building in Whitefish to open a retail store, provide a pickup location for CSA pickup (no longer at Whitefish Farmers Market), and to further our collaboration with Wicked Good Produce. So, there will be more news on that front soon. Whitefish members should be aware that the pickup location might be different this year (although more flexible and convenient!). Also, the Glacier pickup may shift to Friday, although starting at 11am to provide plenty of time for pickup before the weekend commences. So just a heads up on that. There will be more news on all those fronts at a later time, but for today, we are focusing on CSA
Being the 1st of the new year, I wanted to let you all know that the CSA sign up is now open! Go to our website twobearfarm.com and follow the links to sign up online.
You will notice some significant changes regarding the CSA this year. First, we are using a new software program (CSAware) as our old one was discontinued. We have downloaded your old information, and we will send you an email shortly that will allow you to claim your old membership. This may involve you updating your account and learning to navigate the new system (which seems quite simple). That said, I expect there will be a learning curve and glitches on both our end and yours, and so we'll just have to work through that together. I think you will like the new platform, and it allows us to do new things like send everyone a reminder text message an hour before their CSA pickup.
The rest of the changes have to do with pickup. The basic message that I want to convey on this is that a smooth and stress free CSA season is a team effort, and both you (the member) and we (the farm) play important roles. The basic agreement is: Two Bear Farm will deliver you a fresh share, on time, to your designated pickup point every week (barring weather/natural disasters). If we make a mistake, we will fix it without any additional burden to you. The member's (you) responsibility is to remember to make any changes before the deadlines stated, and to remember to come pickup the share at the location you have chosen during the established pickup hours. Pretty simple and straight forward (and we should have text alerts this season to help with that!)
What's new this season is we're asking you to help us out by taking on more of a role to deal with issues that arise on your side of things. We're trying to do away with all the last second texts, phone calls, and special requests that seem to have an outsized affect on getting us off track at the farm. We're asking that if you can't make it to pickup, and you didn't make a change before the deadline, that you ask a friend, neighbor, or family member to come get your share for you rather than asking the farm to take additional steps. Here's some specifics to help us get off to a smooth start:
The best way to contact us is via email at 2bearfarm@gmail.com. We typically do not respond to texts or pickup the phone when we are in the field or at market. And we typically answer emails at the end of the day, or early the following morning, so your patience is appreciated.
If you need to make a temporary change to your pickup location, you will need to do so on your CSAware account two days in advance so that we can keep our harvest and delivery lists accurate (this was always the rule, we just never enforced it). If you miss the deadline, it will be up to you to find a friend or neighbor to pickup your share for you.
We are no longer offering vacation holds and double boxes. If you are going out of town, we encourage you to find a friend or neighbor to pickup your share to enjoy. This is primarily due the new software not offering the option, but I also think it will simplify things for the farm to reduce mistakes. Plus, think of all the good will it garner!
CSA pickup times will be enforced this year to reduce interruptions to CSA and market preparation. As I mentioned last season, there has been an increase in early arrivals, and the times keep creeping earlier and earlier, and I will admit its a trigger point for me during the stress of setting up market. I'm trying to channel Rumi on this one, but that's a work in progress :). In order for us to be able to get done what we need to and then be able to greet you with a smile and give you the customer service you deserve, we are enforcing the pickup hours that are listed on CSAware. You'll be able to see them when you select your pickup location during sign up. We will also put signage up at all pickup locations to clearly and respectfully communicate this. Plus I'll probably mention it about 20 more times in the newsletters 🙂
From a billing standpoint, there are a few changes. You can now sign up with credit card this year! Although there is a fee attached. And you will notice we are no longer offering an early-bird discount this year. Lastly, we are asking that you pay your balance in full, or enroll in a payment installation plan on CSA ware, so that all shares are paid for before the start of delivery.
Well, sorry to put you through that on the 1st day of the year. We have high hopes for the 2021 season, and there will be more newsletters forthcoming to talk about the farm and what's new this year. What better way to start the new year than with the promise of a summer full of nutritious organic vegetables!
Todd